The Conference will now take place on 28-30 May 2021 at the CDK UJ CM, in Krakow, Poland.
---
DATES

MCSB 2020 takes place on 28-30 May 2021


Abstract Submission Deadline: 30 April 2021
LANGUAGE

The official language of MCSB 2021 will be Polish and English
Please note that the official language in majority sessions at the conference will be Polish.
One conference session, will be held in English.
CONTACT

E-MAIL: This email address is being protected from spambots. You need JavaScript enabled to view it.

PHONE: +48 12 422-77-64

VENUE

Conference Centre Faculty of Medicine
Jagiellonian University Medical College

ul. Św. Łazarza 16
31-530 Kraków


In light of the raging Coronavirus pandemic, many event organisers pivoted to online conference and event services to bring people together. And there is more: recent studies say, even post-COVID-19 pandemic, the future of events and conferences lies in hybrid events and meetings. As the world slowly recovers from the pandemic's first impact, many people are still sceptical about attending an in-person event and it does not seem to change in the near future.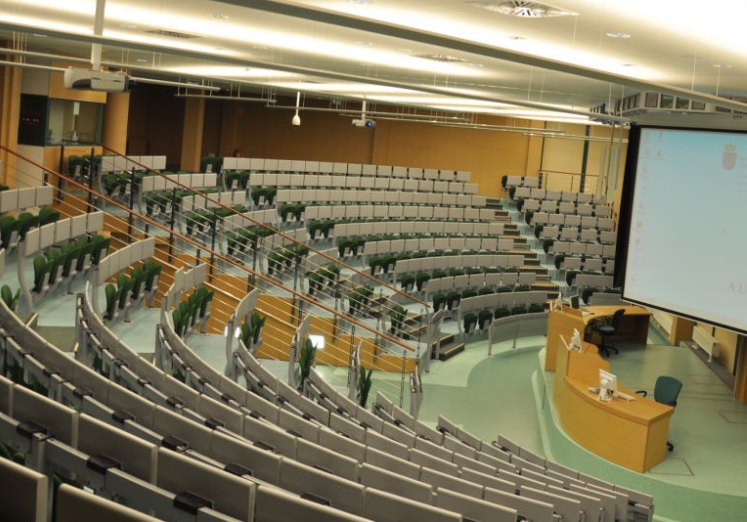 Joint Conference workshop on